My mojo has gone AWOL :(
ooooh that's a bit scary!!!! I hope my Mojo doesn't look like this when he/she returns!!!
I'm trying hard to get onto my scrapping challenges but it's a real struggle at the moment. We've had a stressful week at home towards the end of last week which ended up with me being unwell with my stomach ulcer flaring up - so have a reason for no mojo.... but it's easing now so I was hoping Mojo would be found... but he/she is not quite here yet...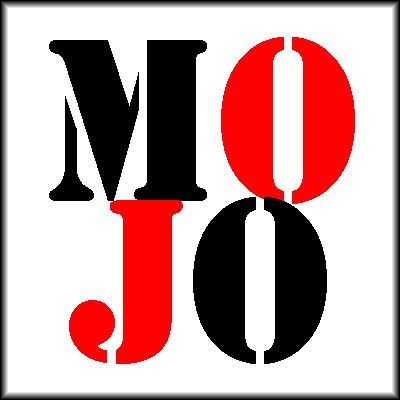 a BIG call out for Mojo.... Someone please find him/her!!!
So I'm looking for my Mojo, wanting him/her to return desperately....
maybe a pretty little call out then???
Mojo, wherefore art thou?????

BTW, I've got giveaways to list and to update on my page, it will be done over the next few days (I'll be husband less so have a couple of days to myself yaayy!!)